The department where I obtained my PhD is in Johnson Center. Most of my classes were held here. I also took my doctoral comps and dissertation review in this building.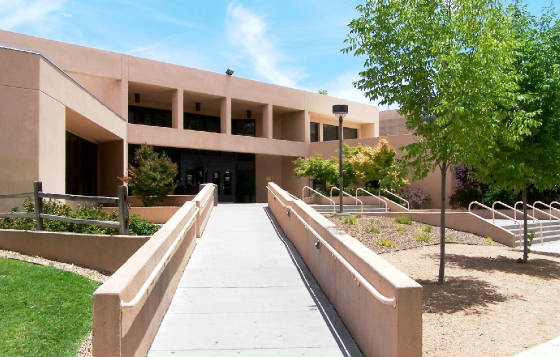 I frequently studied at the Duck Pond at UNM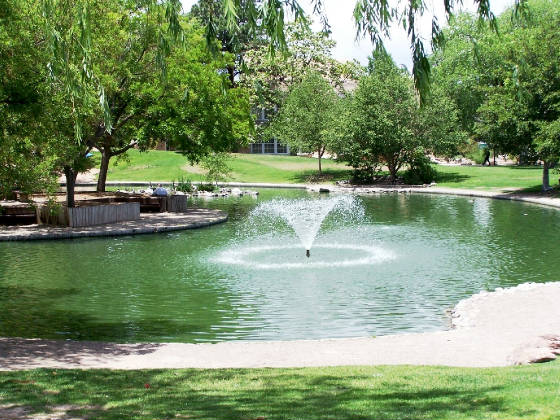 The UNM Campus Contains a Famous Cactus Garden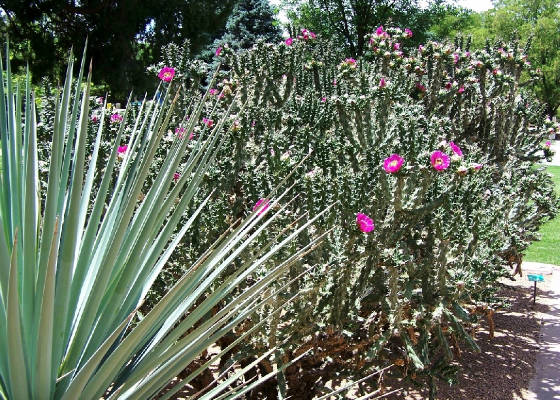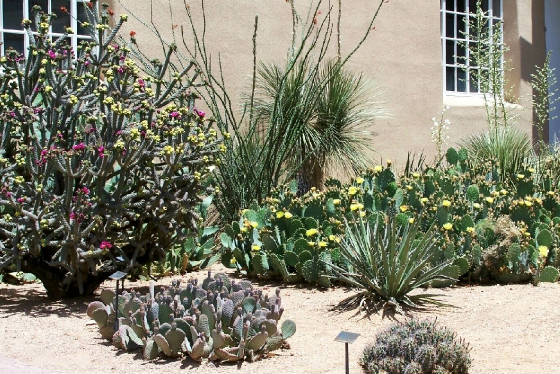 I conducted most of my dissertation research at the UNM Medical School Library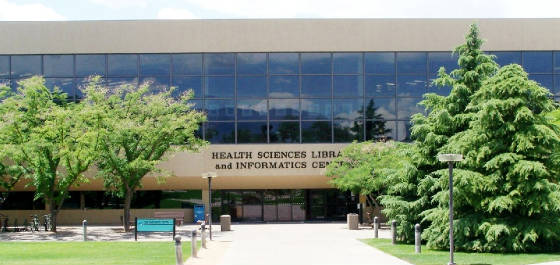 UNM Medical Library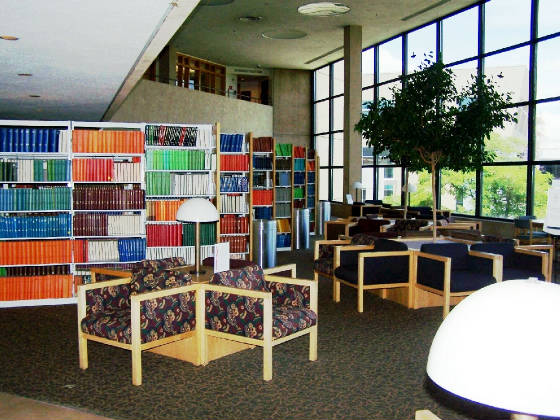 I utilized four different computer programs when completing my dissertation. Did most of the dissertation work at this UNM Medical School Library Computer Lab.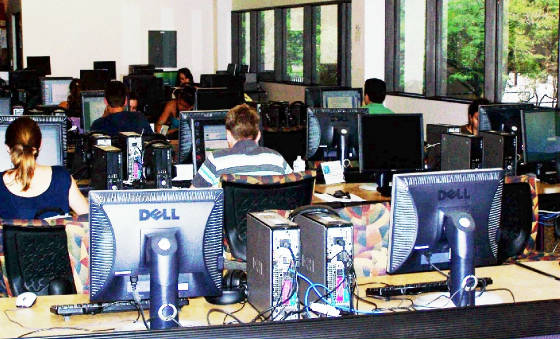 Larry's Graduation